Garden Keys
Residents
To obtain a garden key please email enquiries@wetherbygardens.org.
A key will be issued only to the person named on and paying the Council Tax Bill. You will need to show the following original documents:
If you own your property – proof of ownership
If you are a tenant – proof of current tenancy
Original Council Tax Bill
Personal photo I.D.
One key per flat will be issued which costs £50. Tenants are required to pay a deposit of £200 which will be fully refunded on the return of their key, and the original deposit slip, within three months of leaving the property.
The garden key must be returned when you move away and are no longer eligible for the key.
All keys are individually numbered and will be registered to the person who applies for the key.
This key must never be given to anyone outside the keyholder's household. Under no circumstances may a garden key be given to a contractor for works to be carried out on the garden side of your house (please see Bye-law 2).
Contractors
All contractors must contact Catherine Nichols at Winkworth: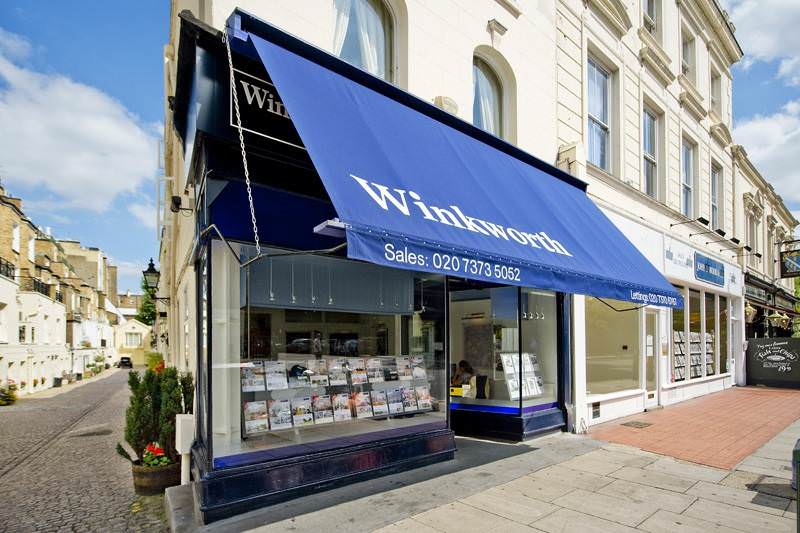 All contractors working in the Garden must be fully insured and provide proof when they collect a key. A deposit is required for this key which is fully refundable providing no damage has been done in the garden. Winkworth charge a fee for managing this process.